VHM Consultants is a New Age Executive Search Firm presenting tailor made solutions to our clients. We cater to big fortune clients in Indian geographies. Also understanding the ever expanding need of startups in India, we cater to major startups and provide committed services to our startup ecosystem.
We proudly say that our major business comes from referrals. Our outreach to the candidates are from multiple channels which includes Social Media, Professional Sites, Online portals, Referral network and other channels.
We understand that Talent drives business and it's our business to find the right Talent.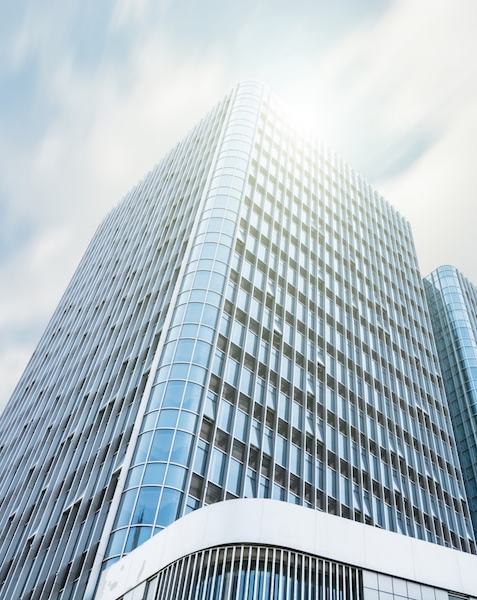 We are – experienced in sourcing across industries like BFSI, IT/ITES, AI, BPOs, Media, Conglomerates, Chemical Industry, Pharma & Healthcare, NBFC, Retail, Telecom, FMCG, Consulting, Startups
95% of our business comes from repeated or referral clients with 85% fill ratio for every open position that we partner for
Recruitment consultants' average project completion rate of 97%
Contract renewal rate of 90% across clients
Successfully closed niche and hard to close positions with minimal TAT in the industry.
Our TAT for entering in the new industry, understanding the positions and sourcing the profile is least in the industry.